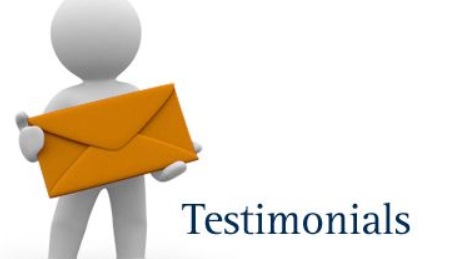 - There was much respect given to every member of the course. I was truly blessed.
- Probably (one of) the most enlightening and powerful experiences I have ever had. The course has opened me up and connected me more to myself than I ever thought possible.
- Thank you all for opening up and showing us a way to hold a real and accepting place for people and in the process discover more about ourselves. Some great awarenesses and deeper understandings for me.
- Stephen and Kori were in the zone of "trusting emergence" which is an unusual and powerful gift which goes beyond knowledge and transmits something much more valuable than "knowledge". It was a leadership into trusting our own and others' inherent wisdom. What a privilege to learn from this combination of wise "emerging elders": a beautiful, unique weaving of the best of "Recovery" and Maori perspectives.

- This hui was very intense and meaningful and a very spiritual journey. A journey that gave me that extra understanding of who I am and (how I can keep myself safe) and also Tangata Whaiora that I am to work with through my journey in the mental sector. Thank you to Stephen, Frank and Kori for their (guardianship), narrative and empowerment spiritually and holistically.

- The ability of facilitators was evident in that everyone was able to participate and explore some very deep issues in a conversation with twenty people in the room. Wonderful to be part of the process of creating this together. Need to (also) honour the participants for creating this safe environment.

- They brought kindness, gentleness and powerful wisdom softly into my life. Their ability to work in a caring compassionate way with the challenges that came up was a joy to witness.

- By their very presence and way of being with themselves and others, Stephen and Kori gradually, but unerringly guided our access to our own deepest wisdom, and also the synergistic wisdom of the group. Heartful community flowed from this wellspring of present moment unfolding. Inspiring beyond measure.